Knowing your category is key for start-up success
---
How do you make a success of a start-up business? How do you scale up and achieve profits? Understanding which is the best category to enter - and what the dynamics of the category are - is key. Without that knowledge you may become one of the 88% of start-ups that fold or never make a profit.
That was one of the findings to emerge from our Start-up Profit & Scalability analysis presented by intern Patrick Powell, a freshly-minted Economics graduate. Patrick looked at 110 UK food and health start-ups for the project, analysing financial performance to determine how healthy the companies are.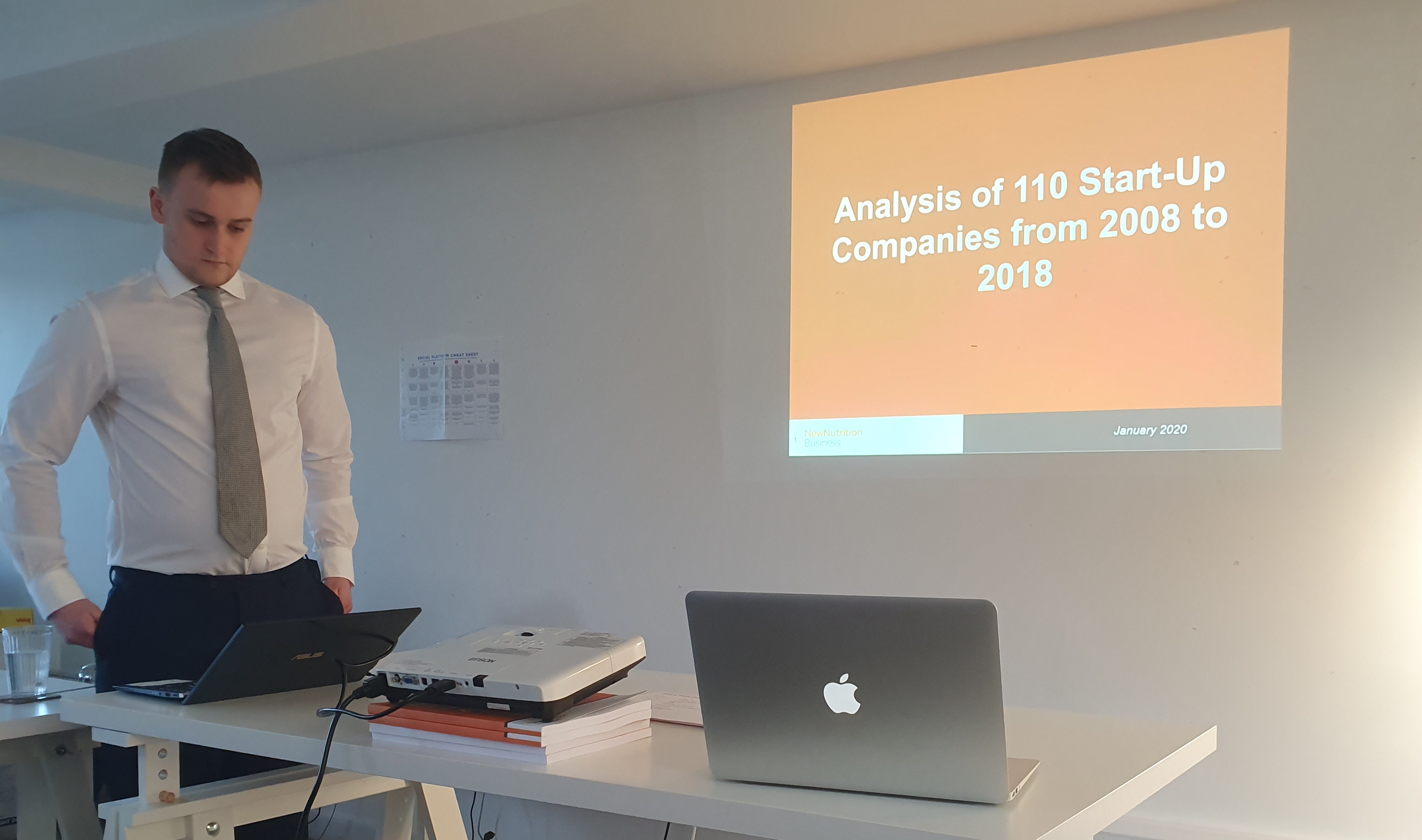 We were joined by Stuart McCallum, partner responsible for food & beverage at RSM UK, and serial entrepreneur Nigel White. Both offered valuable insight and took part in a sampling of products from 15 of the brands featured in the analysis.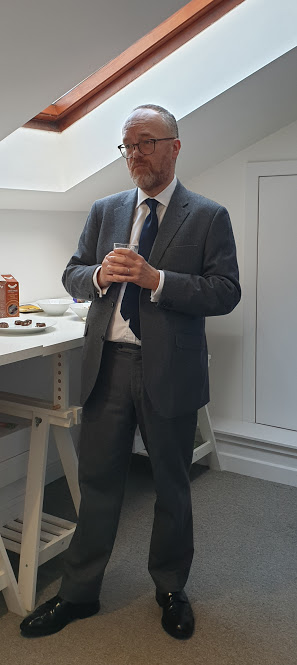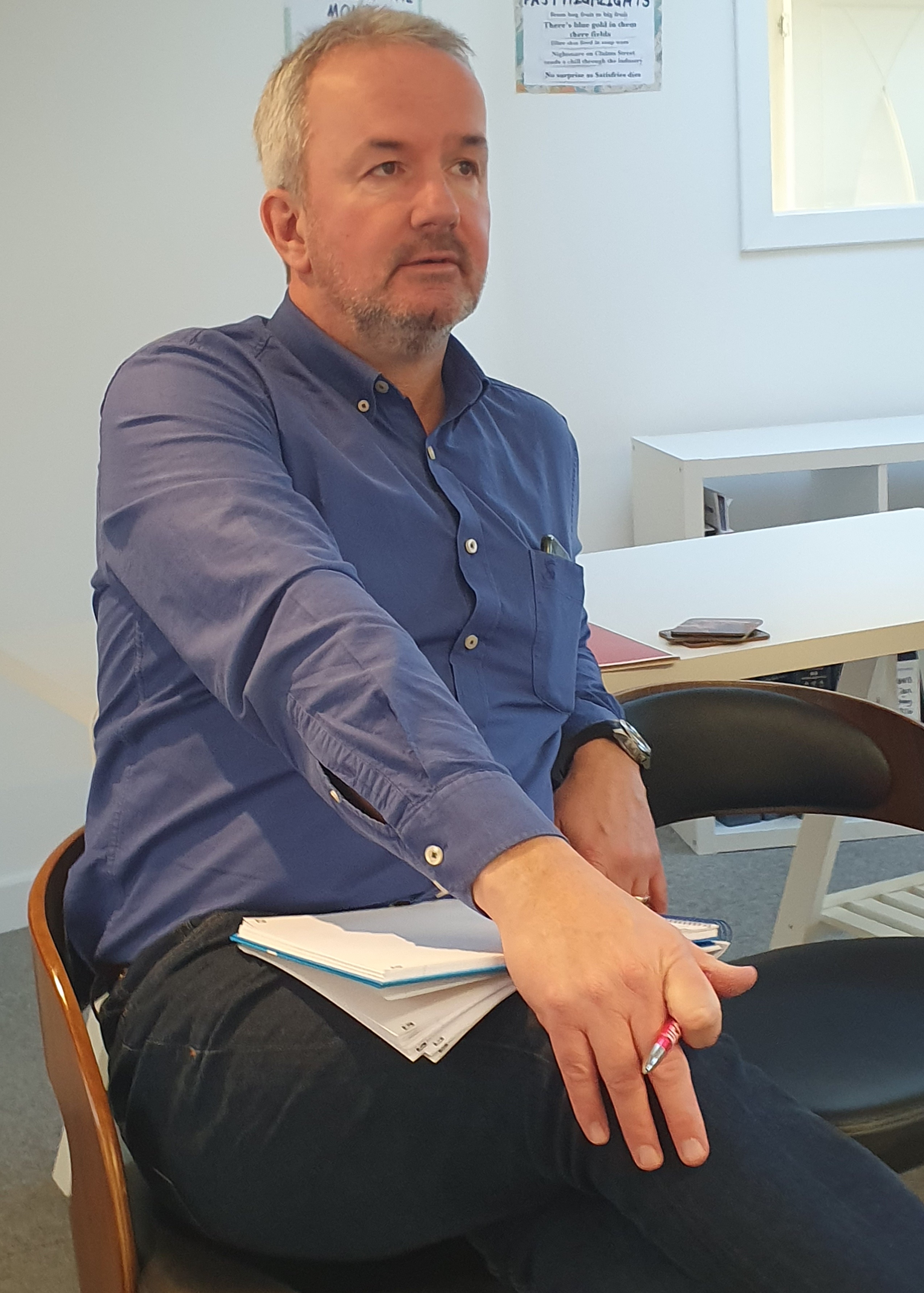 If you would like to know more about our analysis, send an email to enquiries@new-nutrition.com.
Recent blogs