Plant + lactose-free milk blends: a threat to plant-based beverages?
---
Back in 2014, in a meeting with a South American client, we proposed they launch a lactose-free milk blended with a plant "milk". This would check the key emerging consumer interests. And it looks like we were right.
In the US, sales of lactose-free dairy milks are catching up with almond-milk and growing at a much faster rate than plant beverages. This is because digestive wellness is among the key drivers for many consumers who buy and drink plant-based milk alternatives – along with improvements in taste and texture, being a naturally lactose-free dairy "replacement" has helped plant milks' category growth and establishment. And now, challenger products are showing up in different markets that could pose a threat to this "digestive" advantage of plant-based milk alternatives: combinations of plant + lactose-free dairy milks.
Mimosa, one the biggest dairy brands in Portugal, in late 2018 launched two blends of oat plus dairy milk and almond plus dairy milk, both lactose-free and low in fat. Available across mainstream retailers in the country, these premium-priced milks – €1.49 ($1.64) for 1 litre vs €0.75 ($0.83) for 1 litre of regular milk – rely on "great taste and texture" claims, "no added sugars", "natural source of protein and calcium" and of course being lactose-free.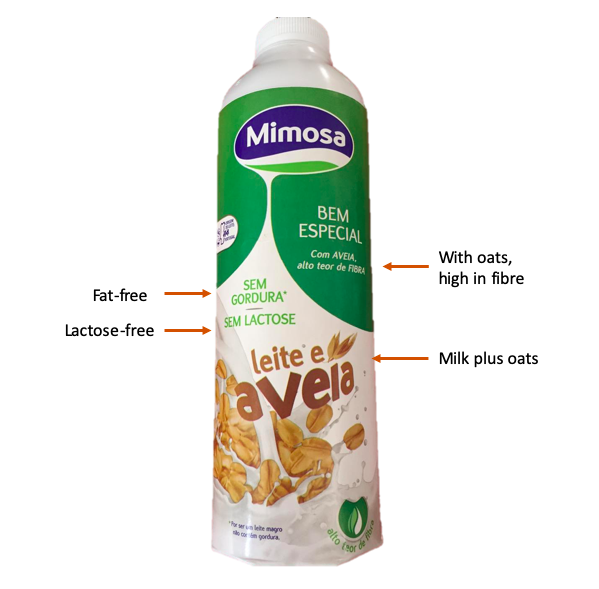 Across the Atlantic another brand, Live Real Farms (owned by Dairy Farmers of America), has launched the first-ever plant + lactose-free dairy milk product in the US, with its line of 50:50 Dairy Plus milk blends. With the "creamy texture of dairy and the flavor of the respective alternative milk" these blends have less calories and sugar than regular dairy milk, and more protein and calcium than regular plant beverages. They are being tested in selected retailers and aim to roll-out nationwide later this year.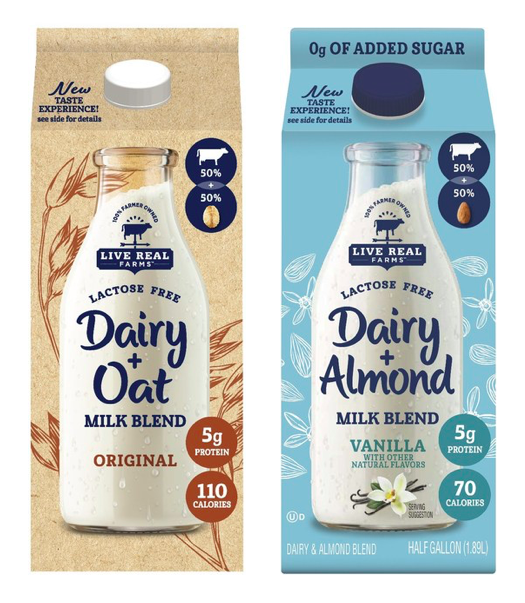 Both products are a step forward in the fragmentation and value-adding of milk. And they threaten to erode the competitive advantage of the plant-based milk alternative segment.
If plant + lactose-free milk blends prove appealing to consumers – as we think they will – it won't be long before we're witnessing the birth of a new niche in the dairy aisle.
Recent blogs