Instagram hit migrates from kitchen to supermarket shelves
---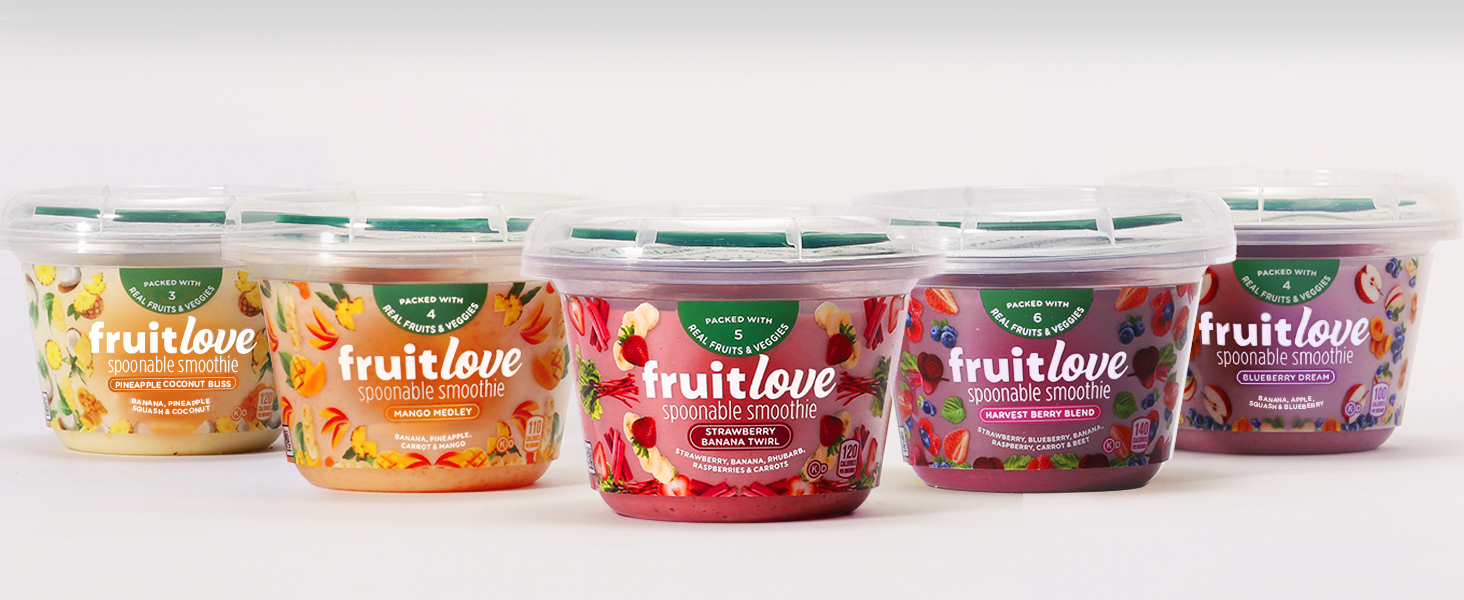 From America to Portugal, companies are picking up on consumers' love of smoothie bowls, the Instagram sensations that attract millions of followers.
If 1995 to 2015 was all about the smoothie drink, now it's the smoothie bowl that people want. The Instagram hashtag #smoothiebowl draws more than 2 million followers for its images of colourful and creative bowls of smoothie blends topped with fruit and nuts.
But all that blending takes time and effort – so companies are stepping in with convenient snack versions of a smoothie bowl, with Kellogg, for example, launching Joyböl in 2018. Now Kraft Heinz has got in on the act with Fruitlove, a "spoonable smoothie" that combines yogurt, fruit and vegetables in an on-the-go format that the brand emphasizes on its website https://www.getfruitlove.com/products with the slogan "Real fruits, real veggies, anytime, anywhere".
The pack comes with the "added convenience of an adorable green spoon".
"With over one third of active people in America drinking smoothies as part of their healthy routines1, the time is now to raise the bar on America's smoothie game," says Fruitlove.
Fruitlove contains real fruits and vegetables, provides a good source of protein and calcium, and is an excellent source of vitamins A, B1, and B3. It comes in five flavours and costs $1.99 for a 150g pack.
Meanwhile in Portugal, Compal, the market leader in fruit juices and nectars, is giving its successful Essencial pure fruit nectar a smoothie bowl twist. Essencial has no added sugar and claims to be the equivalent to a fruit portion.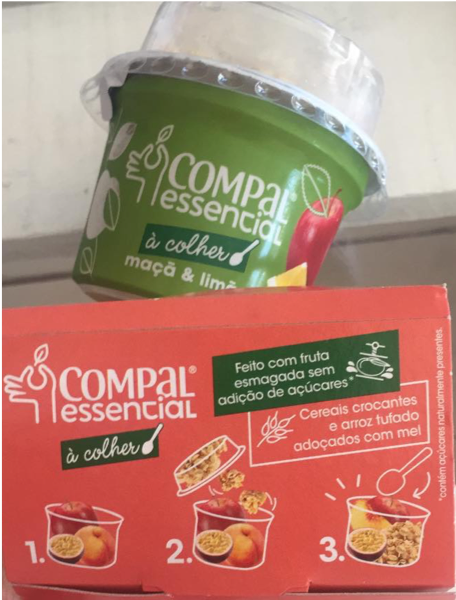 To address consumer demand for "fruit only" snacks that make them feel fuller, Compal has launched Essencial a Colher, a spoonable version of Essencial that includes a muesli topping. Available in three flavours, the pot is filled with "mashed fruit only" and the muesli mix-in is sweetened with honey, allowing the brand to keep its "no added sugars" claim.
Targeting young adults, the brand is promoting itself as a perfect office snack, where it can be kept in the fridge and eaten as a mid-morning/afternoon boost.
Costing €1.19 per 140g pot, Essencial a Colher commands a 4.5X premium compared to the price of regular apples or peaches in the country. But Compal is confident that the product will succeed and hopes that Essencial a Colher will get 10% of the healthy snacking market within the first year.
Recent blogs