Dairy faces up to challenges and opportunities
---
What is the biggest growth driver for dairy categories in a market that has been undergoing an economic crisis since 2014? What do 160 dairy executives agree are the biggest challenges facing dairy over the next five years? These and many other questions were addressed during the 5th Dairy Vision LATAM held last week in Campinas, Brazil, and New Nutrition Business was part of it.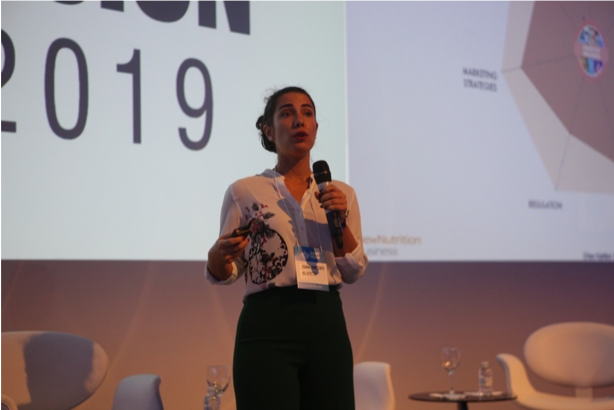 Over 300 dairy industry key players in the LATAM region participated in two days of debates and presentations about a variety of topics affecting the category, from consumer trends to production innovations, the opportunities in artificial intelligence, the challenges (and also opportunities) that plant-based dairy presents and the success stories of start-ups disrupting the sector.
Highlights from these two days include:
• The key growth driver in dairy categories in Brazil has been the "health halo" associated with claims such as "high protein" or "lactose free".
• One of the main motivations for consumers to try new dairy products (like kefir) or plant-based dairy alternatives is their search for novelty, the desire for something new and exciting.
• Approximately 50% of participants agreed that the biggest challenge for the sector in the next five years will be "consumers' new consumption trends".
• Dairy companies and producers must assume responsibility for engaging in transparent communication with consumers about production methods, how animals are treated and the quality assurance of the final products – only by doing this will industry be able to restore consumer trust and rebuild a positive image of dairy.
• It is possible to achieve growth in a mature and commodity category like "dulce de leche", a traditional product in LATAM (slowly heated milk and sugar that results in a caramel-like cream) that is usually sold in big jars by mainstream brands. Start-up ROCCA saw an opportunity for a "natural, simple and more authentic" product, made with only sugar and milk directly from the farm, sold in smaller jars and flavoured. The company's strong social media marketing efforts fuelled 100% annual sales growth since 2014 to over $330,000 in sales in 2018.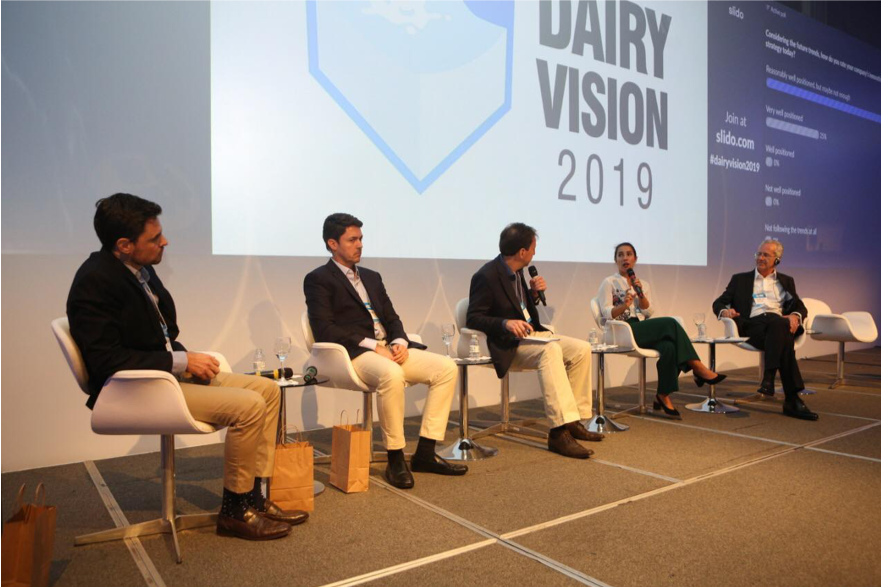 In the second day of the event NNB presented findings from our report 8 Key Trends in Dairy (you can see the full report here https://www.new-nutrition.com/nnbReport/display/110) and shared insights on consumer trends, innovation case studies and future strategies for success.
From Yoplait Oui to Halo Top and A2 Milk, we illustrated how connecting to several key trends is crucial for future success, and how mega-trends like snackification and sustainability must be taken into account.
Recent blogs